A local firm of agents and property managers specializing in a wide range of commercial and residential  projects.
Jeff Nakamura, a CA licensed broker, has personally invested in residential / commercial properties over the last 10 years and has been able to navigate the real estate market despite economic swings. Growing up in Huntington Beach, he watched his grandfather qualify new tenants with a handshake and helped with repair work on a family owned quadplex. This lead to equity investments in shopping centers and mid-rise buildings that helped Jeff learn more of the investor relationship to owning a property. Jeff holds a bachelors degree from Seattle University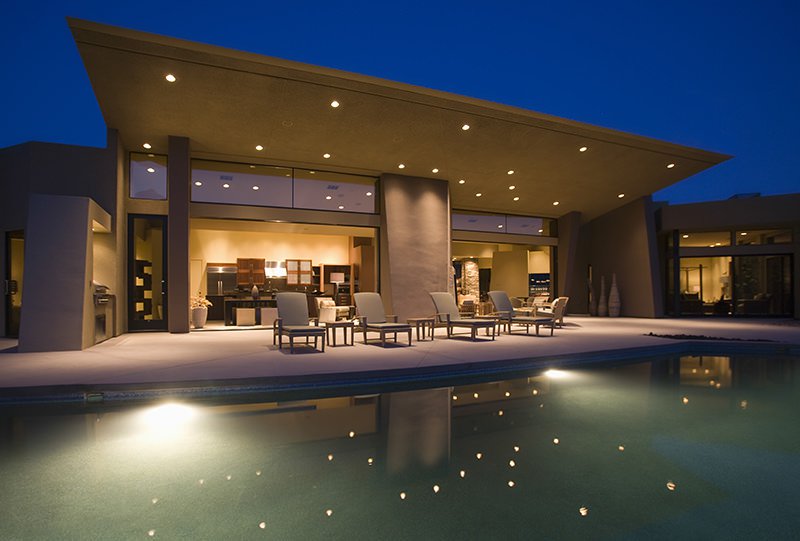 A mentorship with an asset manager for Nationwide Insurance helped Jeff propel his brokering and property management skills and is currently President of Dedicated Realty Group and Property Management.
Dedicated Realty Group and Clements Group began working on broker deals that saw mutual benefit in purchasing homes for renovation and resell. In 2017, both groups began looking for a partner that would help expand their knowledge and provide the right support to grow their businesses. After researching different agencies, we joined Harcourts Prime Properties and immediately began learning about non-distressed auctions as an alternative to traditional brokering. With this new knowledge, Jeff is primed to help others build wealth in Southern California.