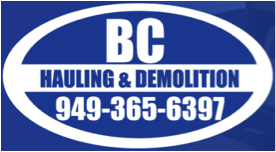 Posted by Dedicated Property Management on Friday April 3, 2013
We, Dedicated Property Management (DPMOC), recently hired BC Hauling & Demolition (BC) to wipe the slate clean on our client's recent short sale purchase.  Bill Clements of BC came out to the property and not only did an excellent job explaining the process and timeline. Within hours of leaving, he was able to provide a detailed estimate and start work on the requested date and time.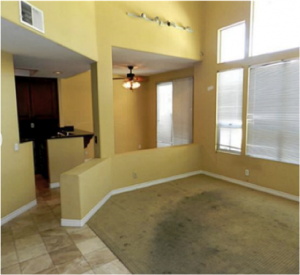 How was the quality of the work? Well, BC came out to the property on time and was able to complete demolition and clean up within our client's scheduled timeframe.  On top of that BC was able to recycle over 50% of the material, which also made our client happy. Given our experience with BC, we would recommend them to anyone in Orange County.  Thank you, BC!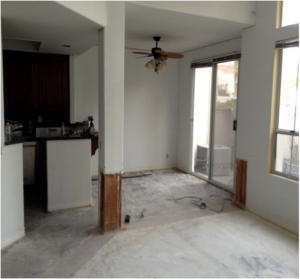 BC is family-owned and has locally operated in Orange County for over 35 years.
For more information visit their website at www.bchauling.com  or call  them at (949) 365-6397